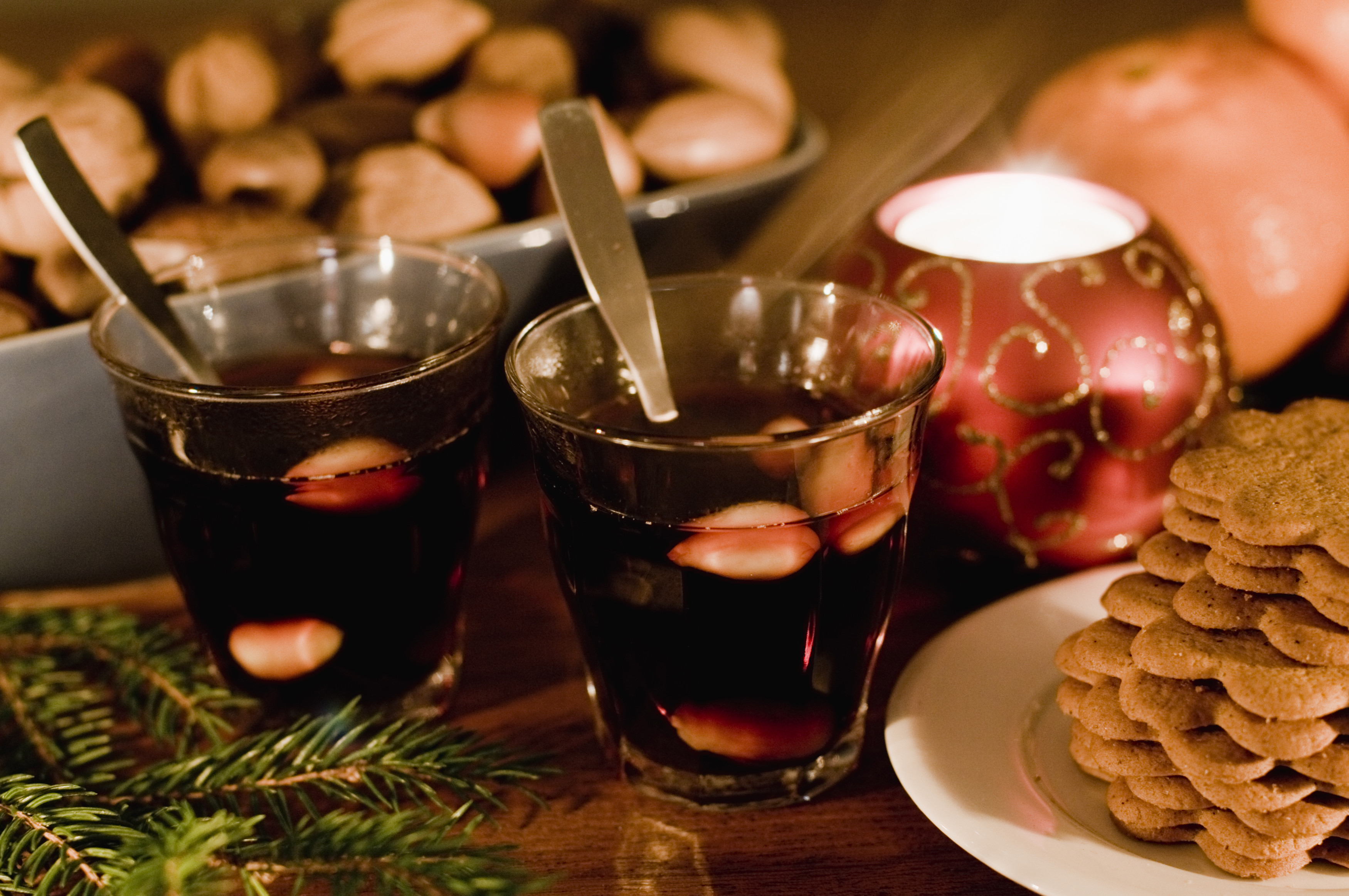 Glögg (mulled wine) is a vital part of the Christmas season for Swedes. Join us for a fun competition to see who really has the best glögg in Chicago!
Those wanting to compete should fill out the form here.
Tasters can purchase tickets here or at the Museum. Admission is $25 and includes sandwiches and samples from all our competing glögg masters.
Friday, November 17, 2023 07:00 pm
Price: $25.00 / Member Price: $25.00
Seats Remaining 0