Entrepreneur, Videographer, Photographer, Outdoorsman and Craftsman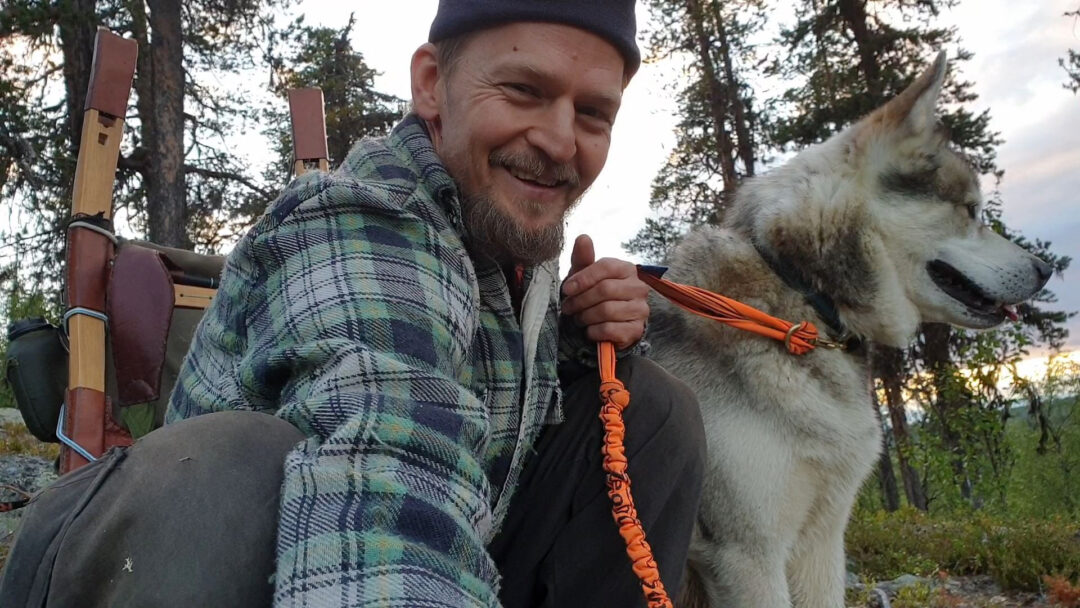 Shortly after Vahid's parents got married they decided to leave Sweden and move to Africa. Vahid was born in the Republic of Chad, and he grew up in a small village in the neighboring country of Central African Republic. He now lives in Finland.
Much of Vahid's childhood was spent outside, fishing and playing football. He grew up speaking mainly Arabic and Sango with his friends, and the local school was taught in French. At home he spoke a broken mix of Swedish, Arabic and Sango.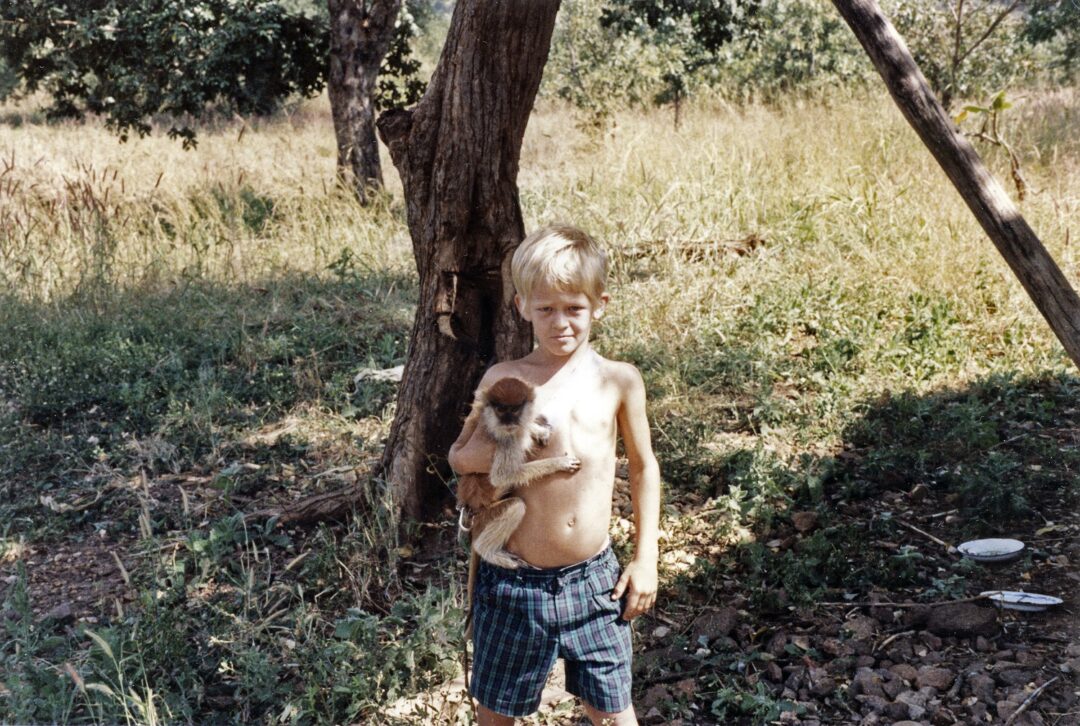 When Vahid was 11 his family moved to the village in northern Sweden where his mother came from. Despite his blond hair and blue eyes, he and his siblings were seen as different because their Swedish was spoken with an accent. Vahid remembers that the different cultural systems made relationships in Sweden feel more formal than those in Central Africa. Even as a child, making friends was not the same.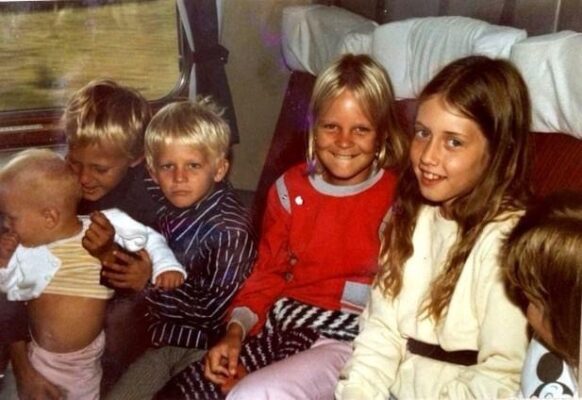 Vahid went on to study French Literature and Humanities in France and photography in Belgium. Now living in Finland his experiences have led him to question how we understand the idea of nations, borders and nationalities.
Vahid has come to love the extremes of the summer and winter light in northern Scandinavia. He has explored this light in his 8×10 large format camera photography. He now also combines his photography by documenting and recording himself making traditional backpacks and knives and sharing this on his YouTube channel. Photography, documenting and sharing is a way for Vahid to express his innate need to explore and channel his curiosity into creating objects.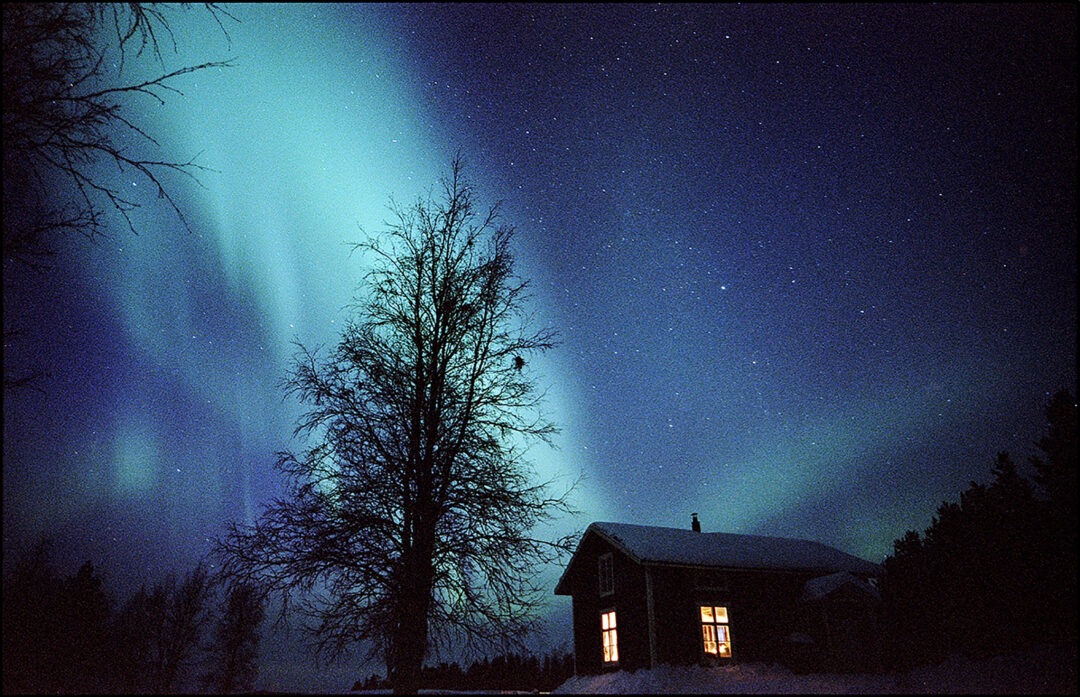 When reflecting on humanity, Vahid notes that people have a tendency to look at differences in each other. But there is so much more that brings us together than sets us apart. It is when we move beyond our differences and look to see what we have in common that we will notice that people all over the world often celebrate and enjoy the same things. When Vahid looks back at his upbringing in Africa and Sweden he notes the link between people and nature in both cultures. "Everyone loves fishing, picking berries and dipping one's cup in a pure stream  . . . We all want the best for our families, and we all want to give it. We all have a foundation of similarities." .