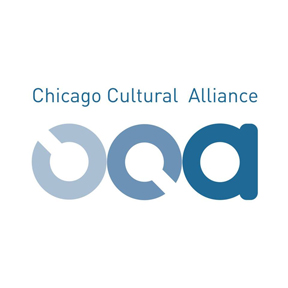 Chicago Cultural Alliance
The Chicago Cultural Alliance's mission is to connect, promote, and support centers of cultural heritage for a more inclusive Chicago.
Chicago Cultural Alliance is a proud consortium of Chicago-area ethnic museums, cultural centers and historical societies who span 24 neighborhoods and 7 suburbs in Chicago area and represent 28 different cultures from around the world.
The Alliance increases the visibility and impact of Chicago's ethnic assets by leveraging partnerships between member organizations and major institutions.
The Alliance assures the long-term efficacy of its public education, marketing, preservation and social service programs by providing organizational development assistance to its core members.
www.chicagoculturalalliance.org