Special Exhibits
Main Gallery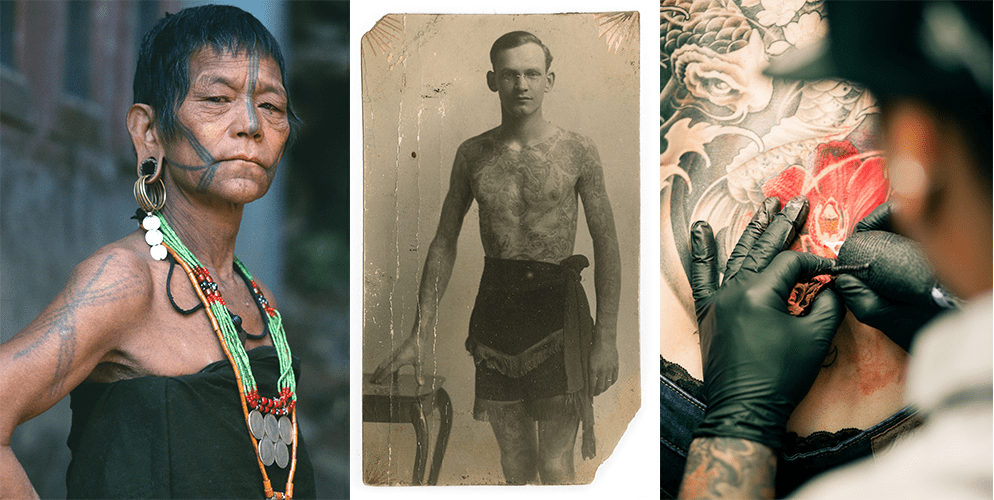 Tattoo: Identity Through Ink
Exhibit Opening, Friday, Aug. 18, 6 p.m.
Exhibit Closes on Sunday, Nov. 26
From the Vesterheim Museum, this exhibit tells the story of why people have adorned their bodies with tattoos. It explores the global history of tattooing, from Otzi the Iceman to Indigenous tattoo rituals still in practice today. This global perspective then moves to Scandinavia, home to the world's oldest continually operating tattoo shop and explores the rise of Neo-Nordic tattoos.

---
Raoul Wallenberg Gallery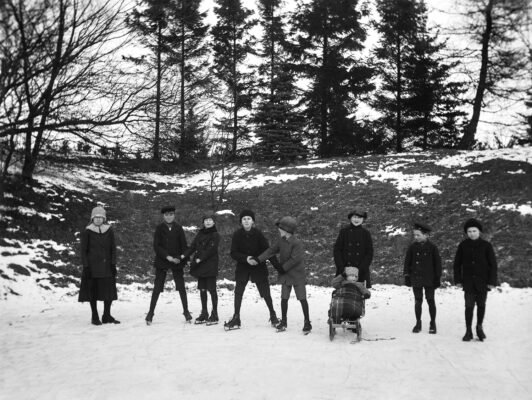 The Spirit of Place: Earth is Home
Lithography by Kurt Seaberg
Exhibit Opening, Friday, June 23, 6 p.m.
Exhibit Closes on Sunday, Oct. 15
Kurt Seaberg is a Sami-American artist currently residing in Minnesota. He was born in Chicago, IL, and studied intaglio and lithography at the University of Minnesota. Nature has always been a theme and source of inspiration in his work and the particular spiritual qualities he finds there. He believes one of the tasks of an artist is to remind us where our strength and power lies – in beauty, community, and sense of place. Seaberg uses his art to connect with his Sami heritage and his father, who was an artist as well. This exhibit showcases Seaberg's lithographs which connect you to natural, beautiful landscapes.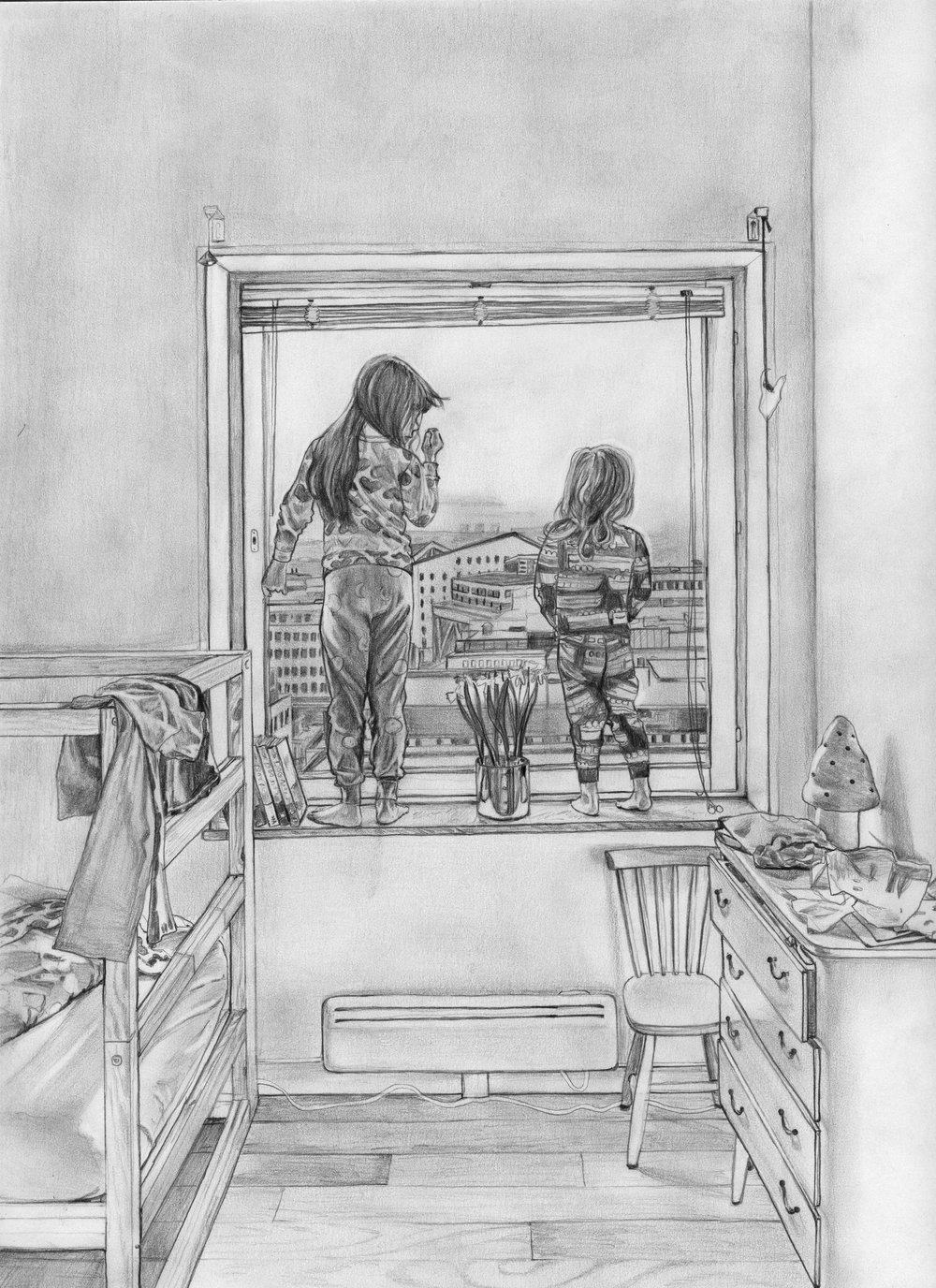 Some of My Own
By Jenny Mörtsell
Exhibit Opening, Friday, Oct. 27, 6 p.m.
Exhibit Closes on Sunday, March 3, 2024
Some of my own is a series of pencil drawings about being a Swede raising kids in America and being an American raising kids in Sweden. It is also about finding happiness in small everyday moments of beauty when things don't go as planned.
Jenny Mörtsell is a Swedish illustrator. After several years studying art and earning a MA in Graphic Design and Illustration at Konstfack University College of Arts, Crafts and Design in she relocated to New York working with clients as New York Times Magazine, 3.1 Phillip Lim, Roberto Cavalli, Harry's, Wealthsimple, Wallpaper, Whyred, Refinery 29, Outdoor Voices, Aritzia, Urban Outfitters, ELLE, Vogue, Lula, Grey Magazine, The Last Magazine, NYLON, Target, Fossil, The Swedish Post, The California Sunday Magazine, Twin Shadow, Aziz Ansari, Martin Rev. She is currently based in Stockholm, Sweden
---
Sponsors of our Special Exhibits: