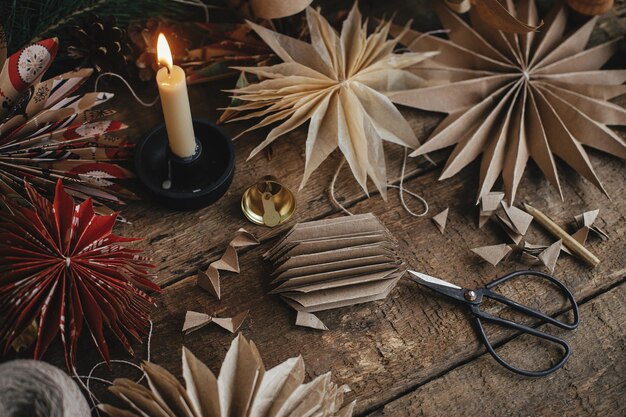 Come and make your own hand-dipped candle, it's a fun part of making Christmas crafts at the Museum. While the candles are drying we make other Swedish decorations. Hopefully we will have time for a special treat as well.
Come prepared with a pair of scissors. Coffee and sandwiches are served.
Cost is $20 for members and $25 for non-members.
Reservations are required by Sunday, Nov. 26 and no refunds within 5 days of the event.
This event is for adults and children 12 and over.
Holiday Crafts & Candle Making
Tuesday, November 28, 2023 06:00 pm
Price: $25.00 / Member Price: $20.00
Seats Remaining 16