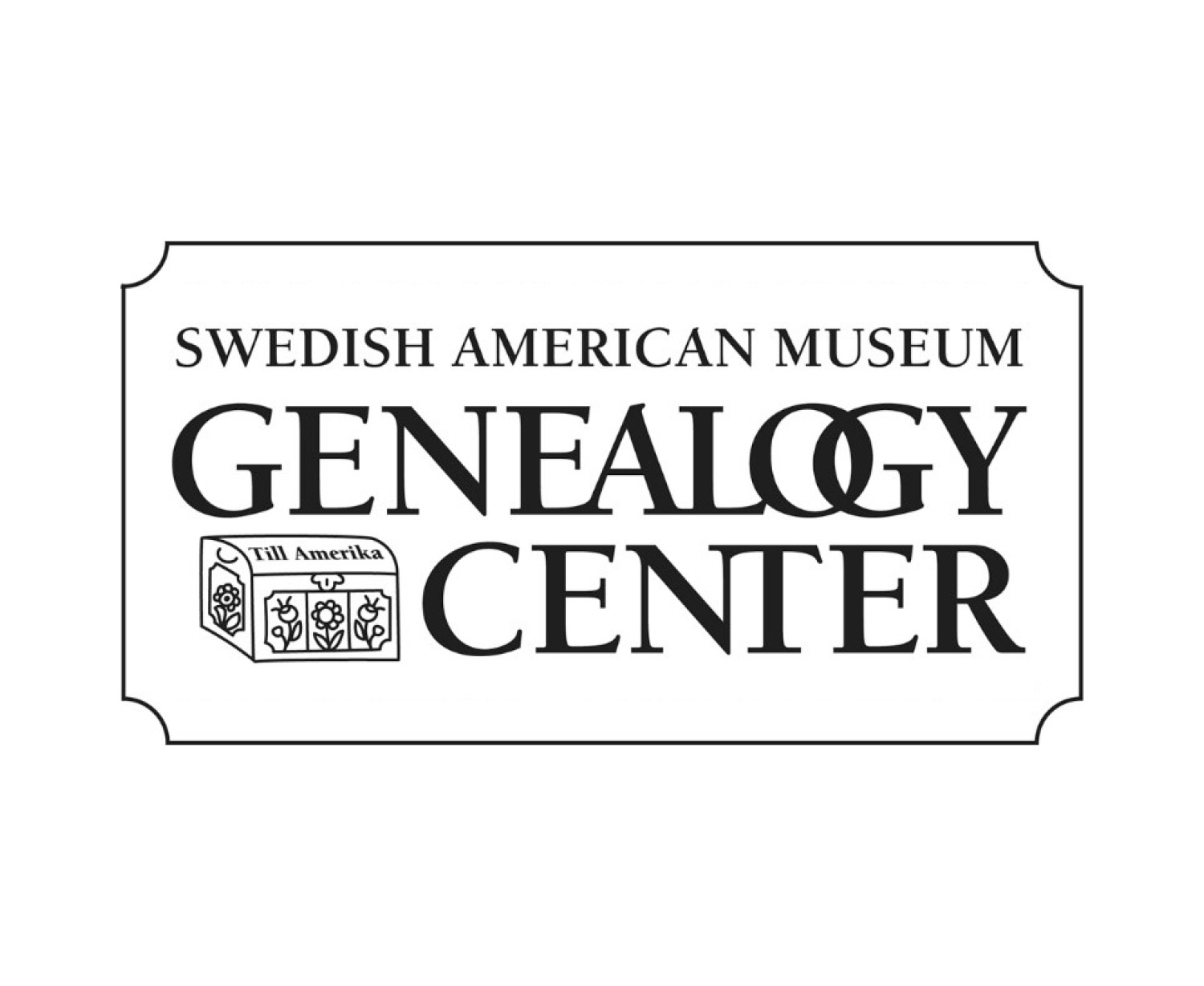 Researching Forest Finn Ancestry – Robert Johnson
This presentation begins with an overview of Forest Finns in Sweden and Norway, describing their migration, life, and acculturation into Swedish society. We will discuss ways to identify Forest Finn ancestry, including locational, documentary, and DNA. And finally, we will look at records specific to Forest Finn research.
Robert Johnson is a recovering attorney and professional genealogist. He holds a Certified Genealogist® credential and specializes in Swedish, Finnish, and Norwegian genealogical research. Bob has been doing Swedish research for over 40 years. He studied in Växjö, Sweden, and is active in several genealogical societies. Bob has recently been involved with two publications, Genealogy At A Glance: Swedish Genealogy Research and Husförhörslängder, Swedish Household Examination Records: Framing the Solutions to Your Swedish Ancestry Puzzles.
Cost is free for Swedish American Genealogical Society members who can register for this event by emailing museum@samac.org; $10 for non-members to participate. Reservations are required.
Saturday, November 25, 2023 10:00 am - 12:00 pm
Price: $10.00 / Member Price: $10.00